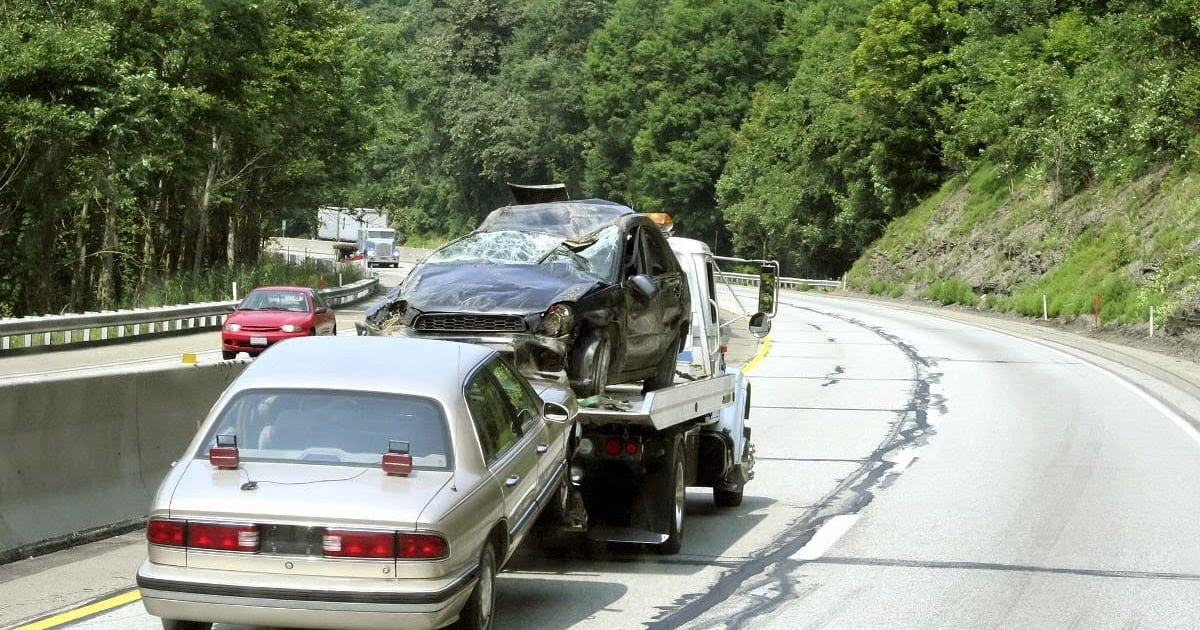 So, it has been a few years now and your vehicle has been a reliable mode of transport so far. However, it has survived more than expected time due to one or the other reason. It might be breaking a number of times and you are tired incurring its huge repair costs. Or it might be a scrap vehicle and not worth driving anymore. Sometimes your automobile maybe just working fine but you may have eyes on another newer vehicle.
There are various options that you can use in such circumstances. You could consider selling it online.   However, this is an extremely complicated process. Also, it takes an overly long time as well as extensive efforts. Beside this, there is also a disadvantage that you won't receive much money for it. When selling an old or used vehicle, choosing a cash for Cars Company is a much quicker and less stressful option.
Here find the 4 best reasons to sell your car to the auto wreckers instead of online.
You get the sale process completed on the same day
Selling a car online requires so many things to do on the part of the seller. This includes detailing the automobile, making repairs, taking attractive photos, posting ads, and waiting to negotiate with the buyers. And, the worst part is that you can end up waiting for weeks or months to find a decent purchaser.
However, if you sell your old automobile to cash for Cars Company, they will remove it on the same day. They will come to your premises with hard cash in hand. You often get free removal services which comes as a convenient feature of their services.
You can expect to get top cash
When you consider specific factors like repairing the vehicle, advertisement costs, haggling over the price. You may not end up getting much value for it that matches its actual worth. All these factors are eliminated when dealing with an auto wrecking company. They will pay you a good value for your wheels which is fully based on its objective information. It includes the number of salvageable components and its steel weight.
You stay safe from scammers
These days' online websites are notorious marketplaces for selling vehicles. As many people get ripped off by unscrupulous dealers when selling vehicles online. Thus, sellers need to be extra careful when selling their automobiles for good cash on websites.
However, with well-authorized and licensed cash for cars companies, you don't need to bother about getting screwed. They will provide you 100% certainty with the help their online customer feedback that you can review.
It is safe for the Environment
When selling your automobile to auto wreckers you make sure that it is recycled in the friendliest manner. As this what car wreckers strive to do to do. They drain out all the hazardous materials from the automobile after wrecking them.
Likewise, they also reduce the demand for freshly manufactured steel which have very negative effects on the Environment. During the mining of steel, many harmful gases like greenhouse gases are produced. So, when you have a scrap vehicle, junking it with car wreckers will help you to do a favor for the environment.