Used Car Parts Dealers in Adelaide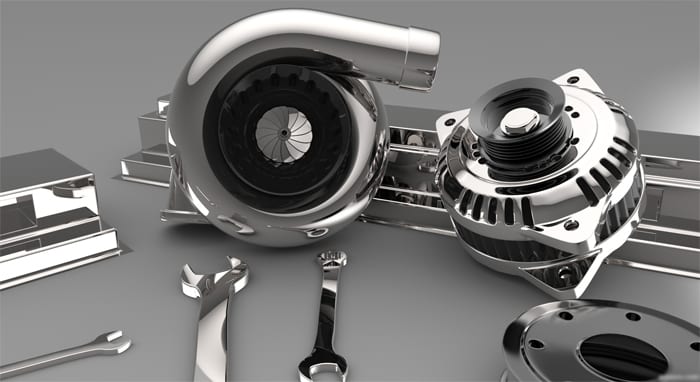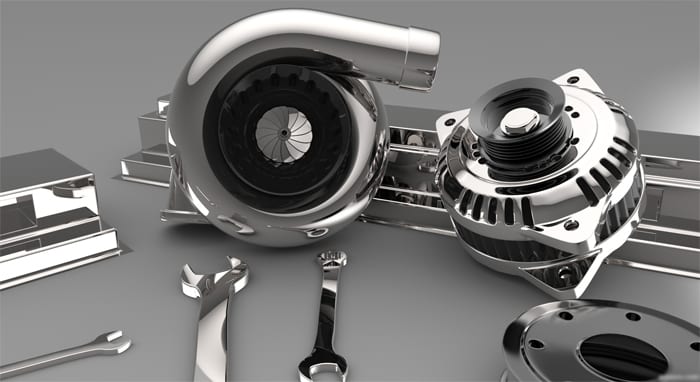 Have you ever met with the mishap on the road? Resultant, you might have to pay for the huge maintenance costs, including replacement of existing auto parts. Why pay huge cash for the brand new auto spare parts when you get the same quality used car parts in Adelaide at affordable prices with limited warranty?
Visit or contact the Adelaide based home of car parts and accessories. Get the massive inventory of all kinds of automobiles for all the brands. Pick a part yourself or give us a call and one of our crew members will help you out to find the desired parts.
Japanese, European, Korean, Classic and American Used Auto Parts Adelaide Suppliers
Find the enormous range of auto parts for all famous auto brands like Japanese, Korean, European, Classic and American. Also, we sell parts for all models. All of our parts ate fully tested and approved by the professional automotive experts.
Get the Used Car Parts for All Popular Brands – Second Hand Car Parts Adelaide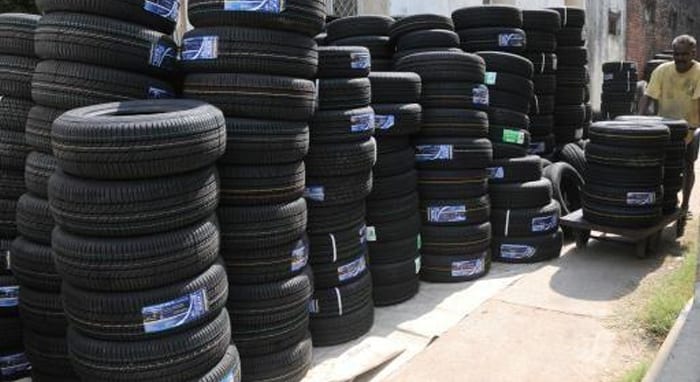 When visiting Adelaide Wreckers – you can expect the gigantic range of big brand auto spare parts. Feel free to inquire for all major brands like Toyota, Nissan, Mitsubishi, Holden, Suzuki, Isuzu, Honda, Ford, Mazda and Subaru etc.
Used Japanese Car Parts Suppliers in Adelaide
Get the huge inventory of Japanese Auto brand parts. We keep the second hand auto parts for Toyota, Nissan, Honda, Isuzu, Suzuki, Lexus, Mitsubishi, Mazda and Subaru etc. Check Japanese Wreckers Adelaide for more detailed information.
Second Hand Korean Car Parts Suppliers in Adelaide
Get a cheap Korean Auto Parts with limited warranty. We are keeping the massive inventory of second hand auto parts. Get in touch today and book the desired auto part today. Visit Hyundai Wreckers Adelaide for more details.
European Used Car Parts Suppliers In Adelaide
Repair and maintain your expensive car by using our second hand car parts will not cost you much. You cannot get a better deal elsewhere as we have a massive amount of used auto parts inventory. Just come to us with the right parts name or number and we will find it for you. Looking for what European model we deal with, Just Visit Fiat – Jaguar – Land Rover Adelaide Wreckers for more details.
How to order the Used Car Parts in Adelaide?
For the second hand parts inquiries – call us on 0402 654 951 and we will respond you back within 24 hours or sooner. You can also fill the form on our website and we will get back to you on the basis of your inquiry. Please make sure to mention the Brand and model of the vehicle and leave the engine's chassis number to fetch more details.
Similar Links