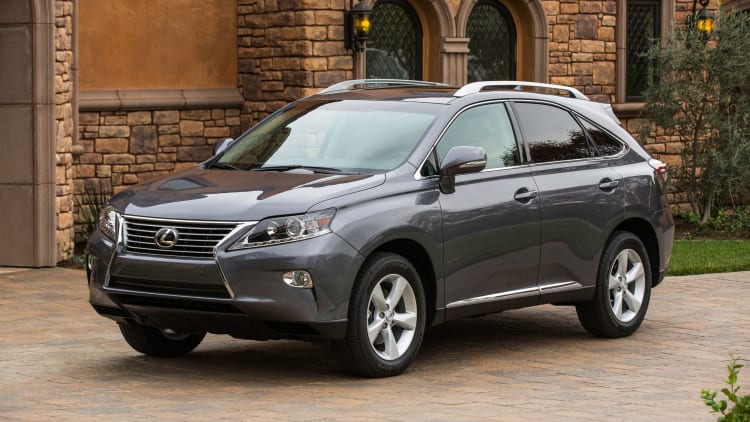 You know that junk car sitting outside on the lawn? How motivated are you to kick that old vehicle to the curb? You don't have to put up with its rusty remains camping out on your property anymore. Adelaide Car Wreckers in SA, are the people to sell it to. They will take care of all your auto removal needs. It's free, simple, convenient, and you will never have to worry about how to successfully sell an old, used or unwanted car ever again. So, what are the advantages of going with the Adelaide Wreckers option?
You will get maximum cash for cars
Don't let the amount of convenience and level of ease fool you into thinking that there is some kind of trade-off when it comes to payment for the vehicle. You can be sure that the vehicle's worth will be estimated at the high end of its value range, and you will be paid accordingly. Depending on the condition, age, make and model of the automobile, the payment can go all the way up to $15000.
You can enjoy their instant car removal service
Is your automobile currently suffering from a severe inability to be driven anywhere? This will probably be because of its extreme level of damage and disrepair. But you can still sell it, and you won't have to worry about the cost of removal. If you are selling to Adelaide Wreckers, they will remove your vehicle for you as well. And there will be no hidden charges.
The environment will thank you
At Adelaide car wreckers, we understand that the planet we live on is our only home, and we need to take care of it. That is why they make extra sure that they recycle the vehicles they buy with the upmost attention paid to the correct disposal or recycling of toxic materials. They follow all the protocols and guidelines so that you can rest easy at night knowing that you are doing right by the environment.
They buy all makes and models
There is no reason to worry about whether or not they will buy your machine based on its make or model. Whether your brand is a Mazda, Ford, BMW, Mercedes Benz, Toyota, Mitsubishi, Holden, Subaru, Suzuki, SsangYong, Peugeot, Honda, Hyundai, Nissan, Volkswagen or General Motors, you will be able to sell it to Adelaide Wreckers with no problems.
They buy any condition car
Whatever condition your vehicle is in, you will be able to sell it to Adelaide Wreckers. They buy vehicles that have been wrecked, cars that have gotten too old, and cars that have suffered severe misfortune. There is no condition barrier between you and selling your old clunker to Adelaide auto wreckers.
They sell used car, truck & bike parts
You will be helping the community by adding to the inventory of used parts Adelaide auto dismantlers has. Second hand parts are lifesavers for folk that don't have the money to buy them brand new. Help those folks out by selling a junk or scrap car to Adelaide Wreckers today.