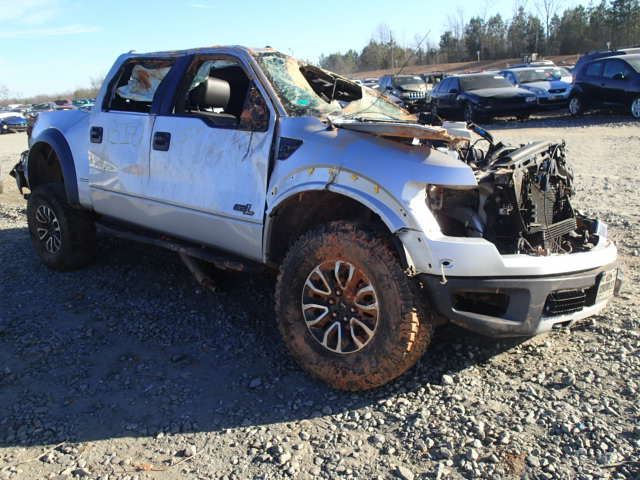 If your Ford no longer runs or maybe you have an eye on its latest model in the market, you would be planning to sell. And, of course you would be looking for a healthier option through which your old Ford doesn't end up deteriorating on any open landfill. Well! You can consider scrap auto wrecking service which is a much simpler way to get rid of old clunkers with no troubles.
However, there are few important things you must remember when appointing a wrecking business. Here they are:
Choose a legitimate and professional company
Make sure to choose a service that is well-insured and licensed. This is to ensure that you get premiere and professional removal, wrecking and recycling services. These companies will even tow your unwanted Ford from its location. You can easily visit their website to check their legitimacy and even go through the feedbacks given by past clients.
Ensure to get top cash offers
This is an important factor in knowing if the company you are dealing with have a good reputation or not. A trusted Ford Wreckers will of course strive hard to keep their customers happy. They will even pay you unbeatable and good cash. You can take quotes from several companies near you and then figure out the best cash price.
Must provide obligation free and quick quotes
Additionally, now most of the companies also offer Free cash quotations via phone or through their online web page. They will just ask you some specific details and give you an accurate assessment. However, you must use your own skills also to make sure that you receive a fair quote.
The Ford Wrecking Company must accept all Ford makes and models
It is important to get assurance from the company that will accept your old Ford automobile. Generally, all professional wreckers are always keen on buying various makes and models. Because on decommissioning them and selling their parts for cash they earn huge profits.
They would buy nearly all Ford models including- Fairmont, Fairlane, Escort, Telstar, Escape, Festiva, Probe, Mondeo, Econovan, Transit, Orion, Focus and many more.
Second hand Ford parts dealers
Since these companies purchase and dismantle nearly all types of vehicles including car, SUV, 4WD, van, ute and truck. They supply quality second hand Ford parts at reasonable prices. You will even get a limited warranty and exchange parts facility. The best guide to selling your car quickly and wrecking car parts Adelaide.