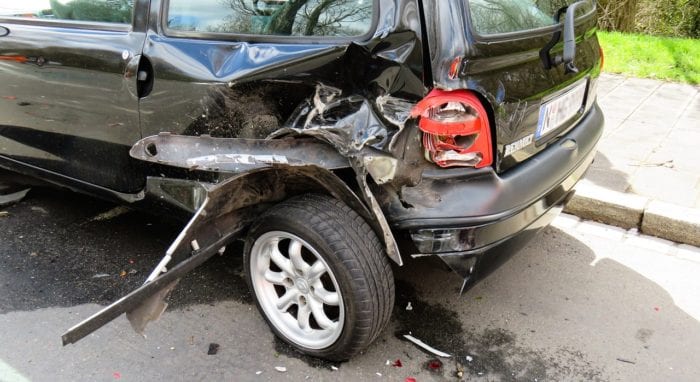 There are different types of buyers when it comes to scrapping a junk vehicle. Some of them are reputable and experienced companies that buy unwanted vehicles for cash. They will recycle the vehicle and its useful parts along with properly disposing of anything that is harmful. By this we mean, disposing of the toxic and hazardous materials of a vehicle in an eco-friendly fashion. Many scrap car buyers prefer to pay money in cash or they will straightaway write a check.
Beware of Lowball Offers
However, there are also rogue companies who never miss any chance to give a lowball offer.  Some of them are in fact very irresponsible towards the damage caused to the environment by an unwanted vehicle. They just throw away the useful components into the heaps of junk and pour down the toxic fluids in drains.
Environment Protection  Laws Australia
The Australia government now provides many incentives to every person who junks their unwanted vehicle properly. They also provide non-cash incentives on the form of discounts on bicycles, memberships in auto-sharing programs and rebates on new automobiles. These advantages are specifically provided to encourage junk car owners in helping the environment.
Auto Wreckers Can Help
People looking to scrap their old vehicles can simply do some research about Auto Wreckers like Adelaide Wreckers. They can contact various companies online or through their contact number. This way they can verify whether or not the company would meet their automotive needs.
However, the owner of the questionable automobile will need to provide its own proof. This can include his/her identity proof. The owner will also need to tell how the vehicle has been taken care of. Whether there are any liens, parking tickets, etc. Only after this, Cash for Car Company would organize a free collection of the automobile.
The main idea of retiring a junk vehicle is definitely quite effective. It was initially designed to remove 55,000 undesirable automobiles. In addition, 158,000 trucks and cars have been removed, recycled and reused during first two and a half years of this program.
The companies buying and removing inefficient vehicles had to satisfy strict auto recycling standards. Companies that received vehicles had to meet strict standards for recycling and disposal. All toxic oils, greases, refrigerants and fluids are required to be removed and disposed in a clean and green way.
Whereas the other recyclable items like mercury switches, plastic gas tanks, tyres and batteries were hand over to skilled recyclers. Other parts and materials that can be pulled out and recycled are also sold as second hand items. After removing every bit of valuable and non-useful parts, the vehicle body is sent to the auto crushing facility. There it is crushed for scrap metal in order to be recycled and reused.
The cash for car program run in a very clear and easy way. Generally, customers are only required to complete an online form or call at their number. After this car recycling company provides a fair cash deal depending on the actual market value. The clients can use this money in any way they want. If they prefer, they can also donate this cash to charity.
Feel free to contact us for more details.