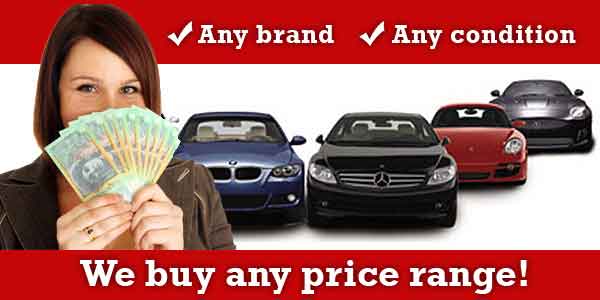 Buying a brand new vehicle is not a big deal for people who have huge amounts of money in their bank. As it is not full of similar problems that occur when it comes to buying a used automobile. However, it doesn't mean that second-hand wheels are less superior to new ones.
Used cars are the best option to choose when it comes to speaking in terms of financial benefit. They are certainly the most economical option for anyone who is looking to buy an automobile on budget. However, the buyer must know all the essential facts and risks associated with the process. Otherwise, unscrupulous salesmen can rip you off.
All of us are aware of the old cliché that the value of every automobile starts to depreciate the time it is driven from the dealership. According to experts, there can be as much as 25% reduction in the value once an automobile starts to depreciate. And this process of depreciation continues till it reaches the end stage of its lifecycle. This is the reason most of the people go for used automobiles over brand new ones. However, you always need to be careful of villainous salespeople in the used car industry.
Here are some of the best handy tips that you must know before purchasing a second-hand automobile.
Figure out the condition of the vehicle
If you find that the vehicle that you are looking to buy is not in a good shape. Then make sure to ask the seller if it has some serious damage that needs to detail to cover up. Perhaps the automobile in questions is all covered with dust or some of its parts rust from inside. If the seller is honest and upfront about the condition of the questionable automobile. Make sure that its sale price reflects its condition. Otherwise, you can move to another seller.
Have a look at vehicle's odometer reading
Does the Car have Low KM's?
When you are looking to purchase an automobile that is of a certain age, make sure to check its odometer reading. It won't be wise to purchase a vehicle which has covered more KM's. For example, if you are looking for a six-year-old automobile, it must have 13,000 Km on its odometer. On the other hand, if it has low KM's, you must look for other signs of damage. This will help you to determine the true condition of the wheels.
Check the vehicle's performance
When it comes to buying a used automobile you must never ignore to test drive it. This part is probably the most important when buying vehicles. This will help you to find out how well it performs on different types of terrain. Make sure to test drive it on a motorway to check its speed. Also notice how well the vehicle's brakes, acceleration and steering performs.
Don't forget to check out the safety features
You will definitely want to buy a vehicle with excellent safety features which fit you and your family lifestyle. So, don't forget to take a look at all the safety equipment like airbags, security locks, etc. This way you can ensure to get a reliable and good working automobile.
Need more advice on buying or selling used cars? Getting in touch with Car Removals Adelaide will lead you to find all the extensive information that you cannot get online.