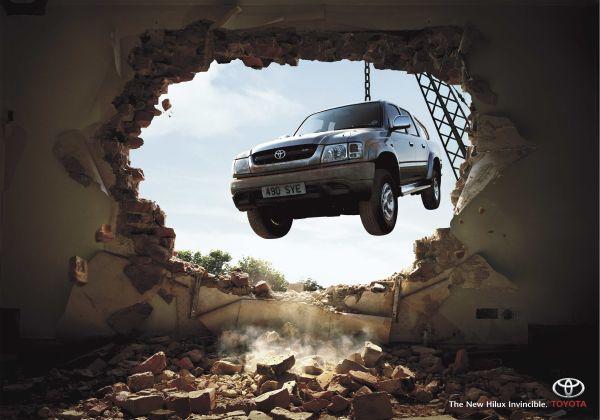 If you are holding the scrap vehicle in your premises and planning to get rid of for free of cost – hire auto wreckers. You can call some towing company as well, but they will charge you hundreds of dollars to take it off.
Why pay money since you have the free and reliable option? Car Wreckers can remove your vehicle for free and even pay you some decent cash for cars in return. You can junk can be their treasure.
Here are some advantages of hiring Auto Wreckers:
Make come cash
Getting cash for junk cars is surprising. This is an absolute win-win condition for anyone. Apparently you are saving money because you are not paying anyone to remove the scrap from your premises.
Hassle free removal service
While dealing with Cash for Cars Company, you can expect the free car pickup from your premises. Check out the term and condition before dealing though.
No obligation or contracts
After getting the cash offer, it is up to you. Either accept or deny the offer. Take your time to compare couple of offers. No legally bound to any contracts. Getting a vehicle quote is totally free.
Encouraging Auto Recycling
We all know that Auto Dismantlers take the responsibility to recycle the vehicles in a safe way. They are legally certified to dispose the vehicles in earth beds and recycle the rest of the vehicle components.
Easy to contact
Getting hold of the Auto Wreckers is easy as pie. You can either give them a call or fill up a free quote form on their website and you are done. Once you get the cash offer, then you can either accept or deny. This is easy as that. Please make sure that you provide the enough vehicle information, including VIN numbers so that guys can fetch up the right price for your car.